UPDATE: Bicyclist dead after vehicle crash in Fruitland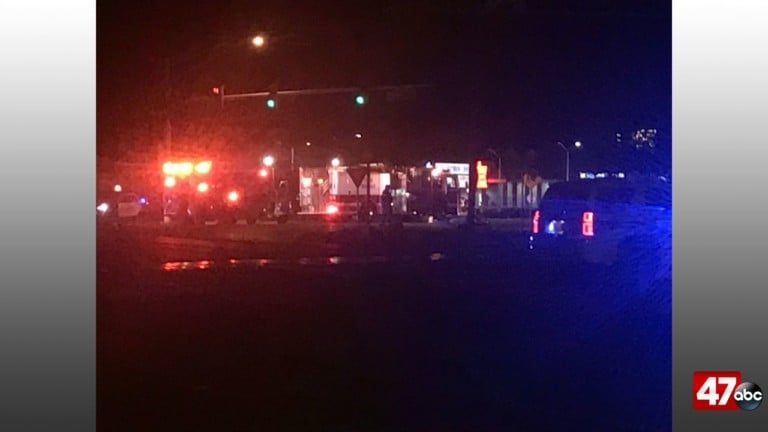 Police say a bicyclist has died after a crash involving a pickup truck, in Fruitland.
Maryland State Police say on Tuesday, troopers responded to the area of Route 13 and Cedar Lane, around 12:00 AM, for reports of a crash, in Fruitland.
After investigating the collision, troopers learned that a 1995 Chevrolet Pickup Truck was traveling north on Route 13 approaching the intersection of Route 13 and Cedar Lane. According to the report, at the same time, 58-year-old Frederick Cherry was traveling west on East Cedar Street while on a bicycle, approaching the same intersection.
Authorities report that Cherry attempted to cross the intersection was then hit by the pickup truck.
Cherry was pronounced dead at the scene.
MSP says that alcohol did not appear to be a factor in the crash. This crash remains under investigation by the Fruitland Police Department with assistance from the Maryland State Police.