Salisbury Man's Eyewitness Account of Storm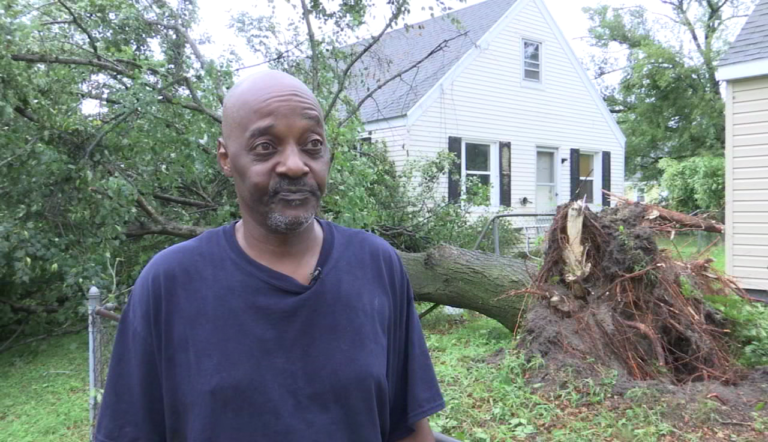 Salisbury, Md.- George Conway was in the heart of the storm.
A Salisbury resident for almost 60 years, he says he's never seen anything like this.
"I told my step daughter to come downstairs and then we looked out the front window and it was crazy," he said.
Nobody was injured in his home, or his neighbors, which had a huge tree fall in close proximity too.
But, that was just one of many damages that Salisbury suffered.
Downed power lines, torn off roofs, destroyed cars, high winds and extreme flooding were the talking points of the possible tornado that rolled through today.
"It was just like a rumbling. And, like I said, the wind was blowing so hard it was shaking my back door, that's why I said I better go in the living room because I thought it was going to blow the door in, honestly," Conway said.
The National Weather Service will be in the area tomorrow, surveying the details, to see if this was in fact a tornado.
Once they release their report, you'll be able to find it on online at 47abc.com and on all our social media platforms.