Salisbury hosting weekly briefings to update residents on safety-related issues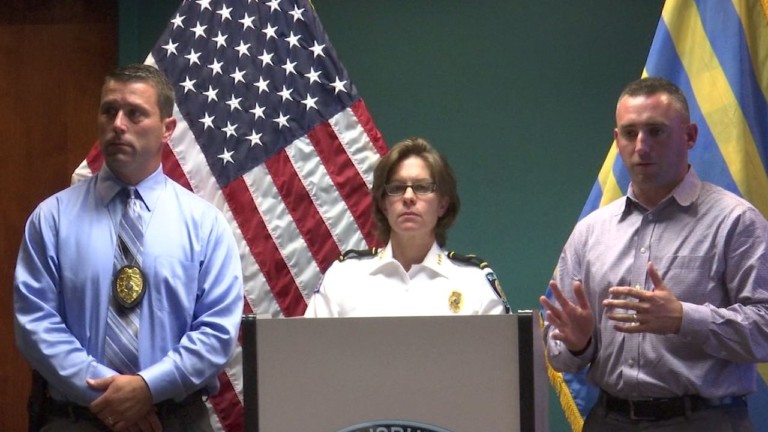 Mayor Jake Day announced the city will be conducting a weekly interactive briefings, updating citizens on safety related issues through Periscope and Facebook.
Some issues will include things such as fire calls, crime related updates, and safety tips.
Salisbury Police Chief Barbara Duncan and Salisbury Police Captain Rich kaiser will both take part in the briefings.
We're told the county health department and the state's attorneys office will even be involved as well.
Mayor Day says by holding these weekly briefings they hope to create a conversation of what's happening in the community.
He says the city wants to be as transparent as possible- and using social media is the best way to do that.
The briefings will happen every Tuesday at 10 a.m. on the first floor conference room of the police department and will be open to the public.
Otherwise residents are encouraged to tune in live to either the Salisbury Police Departments Periscope channel or the city of Salisbury's Facebook.
If you can't catch the briefings live or in person, we're told the videos will be archived on the city's Facebook for later viewing.