Ocean city businesses battle tough weather season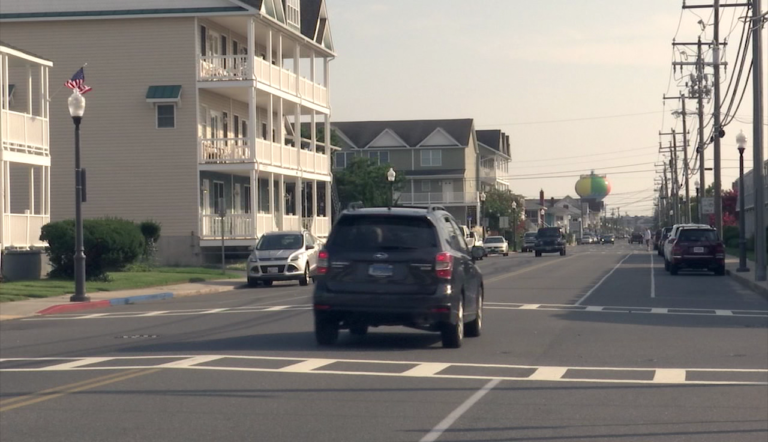 Despite the beautiful weather the region has had recently, the whole summer season hasn't been as kind. Unfortunately in Ocean City, many businesses depend on good weather for their success.
The summer season is when these businesses make their money before they either restrict hours during the fall and winter, or shut down completely.
This summer, though, has been different. With heavy rain and wind striking almost every weekend, businesses like the Buzz Boat Water Taxi can't operate.
"It seems like all week it can be extremely nice weather and as soon as the weekend gets here the wind starts blowing, the rain comes," says owner Alex Trimper. "I've heard that we've had the most rain this summer on weekends in record history and that puts a real damper on funds and business."
Trimper, who's family also owns the amusement park on the boardwalk, says that in this summer alone, he's seen a 25% decrease in revenue.
His service comes from taxiing people from bar to bar, such as Seacrets, another business that takes a hit when unkind weather comes through.
"The weather affects us because we're primarily an outdoor place, so we do have our indoor spots so we're not completely shut down when things happen like that. But, it definitely has an affect," says GM Scott Studds. "it just feels like we're in a weekend track here with the weather patterns. Again, it happens, we just deal with it and make the best of it and it comes and goes."
This season not to be compared with others, as Studds says, "We had some downtime last year in the beginning of the season, so now it just seems like it's in the heart of the season this year."