OC Jeep Week kicks off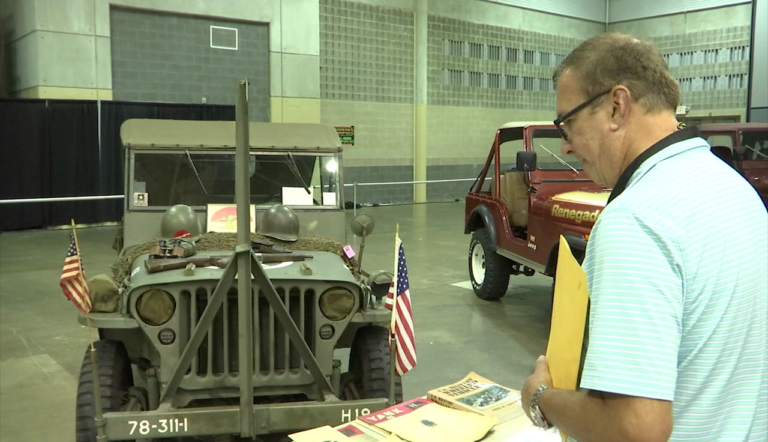 Beautiful weather in the weekend ahead is a perfect recipe for the 8th annual Jeep Week in Ocean City.
With over 1,200 participants and tens of thousands of spectators visiting OC for the event this weekend, event coordinators say that this is their biggest one yet. Spectators can see the famous beach crawl, various off road races and a showcase at the Convention Center.
For Jeep fanatics nationwide, this is the Mecca of the car show, bringing out people from almost every state and of every age.
"We've seen so many jeeps that we don't know what to do," says Mason and Larson, who are 8 and 9-years-old from Easton, PA. "It's our family vacation to come down here with our mother and father in our Jeep every year."
Something that event director Brad Hoffman says brings so much economically to the town of Ocean City.
"I'd say each and every year, this economic impact, I do events throughout my career and I do economic studies this is bringing in about 3-4 million each year in economic impact," he said.
Ocean City officials could were not available to confirm those numbers for us, but it's a figure Hoffman believes wouldn't be possible without the beach resort's support.
"It really is created for the community, but in a way its run by the community," he said. "They help out, they come in and volunteer their hours and time."
There will events scattered throughout the area this weekend such as the off road races in Berlin and the Beach Crawl in Ocean City that will end near inlet. If you would like more information, you can visit their website at OceanCityJeepWeek.com