New Salisbury Zoo center to house reptiles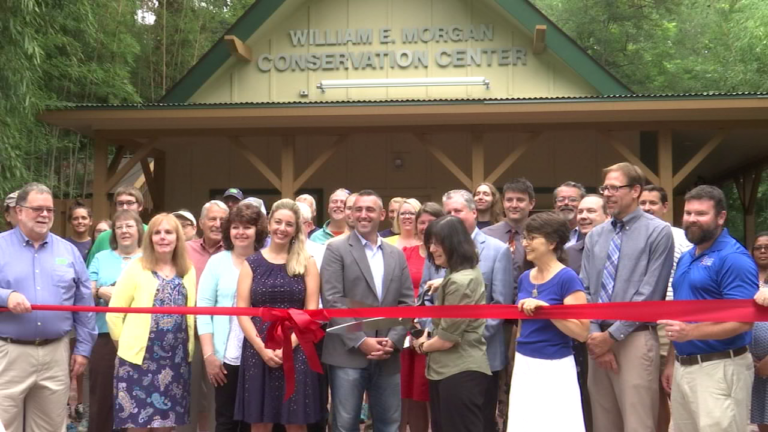 It looks like the Salisbury Zoo is about to welcome some new, not furry friends, but rather scaly ones.
The zoo has officially finished one of its newest buildings, the William E. Morgan Conservation Center. Thanks to this new center, reptiles will be on display for everyone to see year round, something they haven't had before.
And it's not just your average reptiles, they're bringing in an anaconda that's over 10 feet long. The Zoo's director tells us people have been asking for snakes and reptiles for quite some time.
"Today's an exciting day because we're able to respond to some of the expectations of the community by having the building completed the exhibits aren't in yet but a building that will allow us to house reptiles on a year round basis and present that important group of animals to the Salisbury public," explains Ralph Piland, the Zoo's director.
Now that the building is finished, the zoo is hoping to have all the reptiles in within the next month. The center is part of the Delmarva Zoological Society's $3 million Renew the Zoo campaign. The last of the projects set to be complete is the Discover Australia exhibit.