Local NAACP requests removal of Del. Confederate monument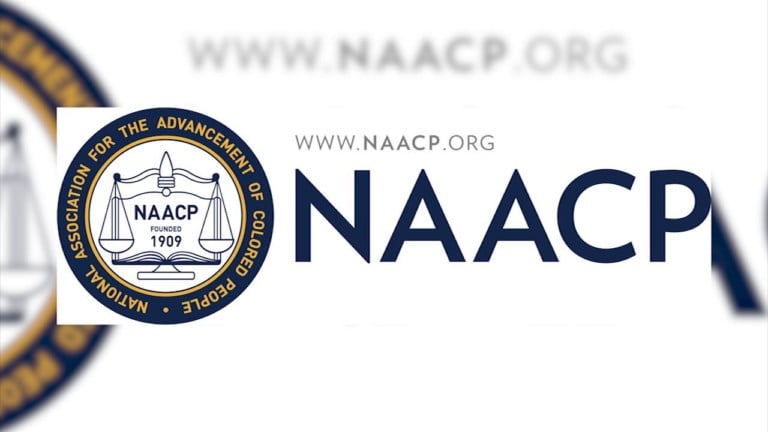 A local organization is calling for the removal of a confederate monument, located on the site of a Delaware historical society that's receiving state funds.
The Lower Sussex County NAACP says they are urging local lawmakers to take more action by drawing a clear line between right and wrong. They want the Delaware Confederate Monument in Georgetown, to be removed.
The monument is located at 510 South Bedford Street, on the Grounds of the Georgetown Historical Society.
In a release, the organization says, "As the specter of white nationalist terrorism grows across America, it has become increasingly clear that this country's confederate monuments are no longer testaments to the past, but idols of white nationalist future. When these structures and the confederate flag that so often waves alongside them, become a rallying point for Nazis, the Klu Klux Klan, and white supremacists, they exist only as a divisive threat to the greatness of America as the most inclusive and diverse country on earth."
On Wednesday, local NAACP officials called on Senator Brian Pettyjohn and Representative Ruth Briggs, of the Georgetown General Assembly, to immediately stop giving Grant-in-Aid money to the private historical society.
The recent $11,500 grant was approved by the Controller General's Office.
The local NAACP organization says, "We certainly believe in a private organization's Constitutional right to free speech, even speech that serves to demean and taunt persons of color, many of whom are descendants of the very slaves the Confederacy fought against the United States to keep. But we were shocked and dismayed to learn that taxpayer dollars are in subsidizing that message and that must end immediately."