Easton Police launch new body-worn camera program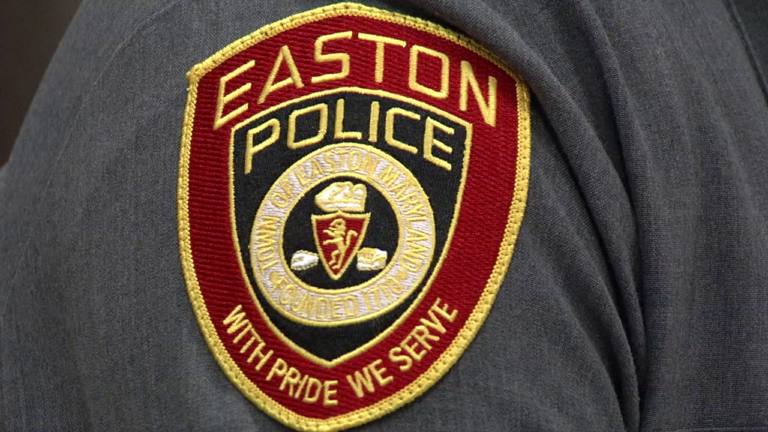 On Wednesday, a local police department has announced the launch of their body-worn camera program, in Talbot County.
The Easton Police Department says that they started using the body cameras on August 16th. Department officials say that the 48 new body-worn cameras and 11 in-car cameras will be used during all patrol-related duties. According to officials, the body-worn cameras are capable of high-definition video and audio recordings with a 142 degree horizontal field of view.
In reference to the use of the body cameras, Easton PD says, " All interactions with the public during official law enforcement activities will be recorded via a Taser Axon Body 2 video camera that is worn on the front of each officer's uniform, or mounted inside the patrol vehicle. With video buffering capabilities, a recording will be captured beginning 30 seconds prior to the officer activating the camera and will continue until the interaction is complete and the officer then stops the recording. Officers are also authorized to use discretion in deciding to not record interactions that involve sensitive locations or information."
Authorities say that the police department is confident that this cutting-edge technology will help officers in gathering evidence, help strengthen the public's trust in law enforcement, resolve allegations of misconduct by officers, and improve officer training and evaluation. Officials revealed that although the body-worn cameras have limitations, the community and the officers will benefit from their use.
According to the Easton Police Department, receiving the body-worn cameras took several years, and was made possible through funding approved by the Easton Town Council.