Double shooting raises important safety issue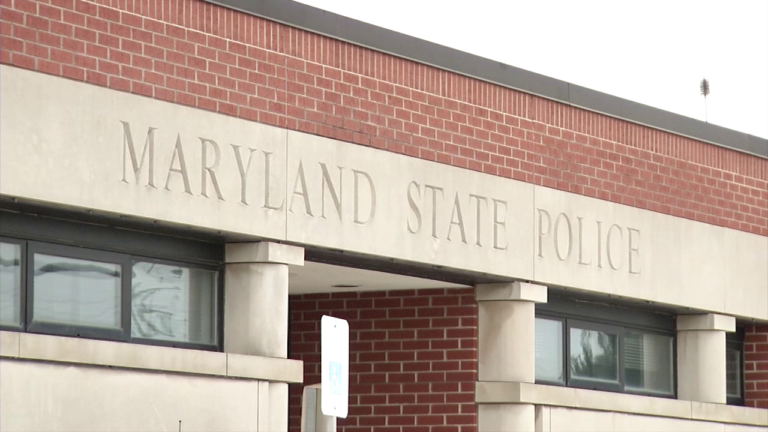 Saturday night's double shooting in Willards raises an important issue – what do you do if someone comes knocking on your door that you do not recognize?
Do you answer the door, do you ignore it, do you speak to them from a side window?
47 ABC spoke to Maryland state police for answers.
"Certainly people should, if they have any kind of suspicion whatsoever, be very cautious about answering the door in the daytime or the night. If they have suspicions, you know, leave your house locked and call police immediately and have them check it out," said Greg Shipley, a spokesman for Maryland State Police.
Police said Gottlieb showed no suspicious behavior when he approached the Ranneberger's residence Saturday night.
"They gave no indication that there was any kind of behavior as the man walked up to their house that would indicate, you know, he had this state of mind but it turns out, you know, he was armed," Shipley said.
Police said when a stranger approaches your door, use your peephole. If you're at all hesitant about what you see, call the police and they will take it from there.
"It is something people do need to be aware of and certainly happens from time to time and tragically, it did," Shipley said.
The victim of Saturday's shooting, Blair Ranneberger, was a longtime Delmarva Poultry Industry Director and a former board president for them.
The company said they are keeping their colleague in their thoughts and prayers and suggest everyone do the same.