Delaware launches public policing survey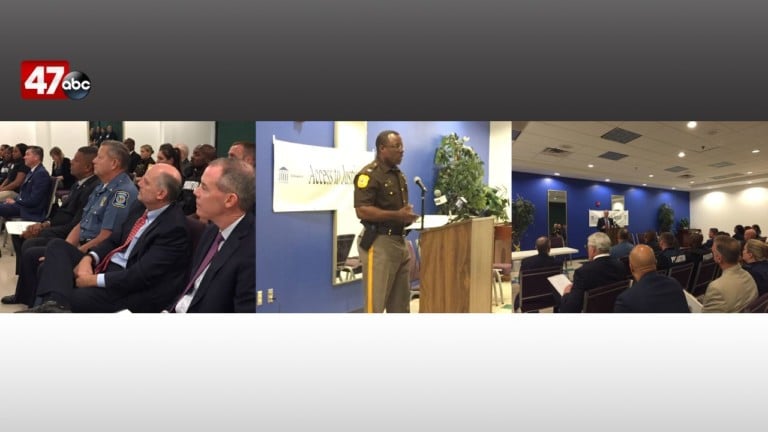 On Thursday, the state of Delaware announced the launch of a public policing survey used in efforts to ensure the fair and efficient work of the state's justice system.
Officials with the state of Delaware say they have a group in place to take a critical and comprehensive look at the state's justice system. According to the report, the Access to Justice Fairness Committee is working with police organizations on a joint survey, in Delaware.
The survey is apparently part of an ongoing effort to ensure that the state's criminal justice system works as fairly and efficiently as possible for all Delawareans. State officials report that the comprehensive look at the Delaware's justice system include taking a deep look at the state's problem-solving courts and undertaking efforts to make them more effective, proposing important reforms to the system of pretrial supervision to reduce the toll of monetary bail on low-risk offenders, and supporting the General Assembly's call to rationalize and improve the clarity, fairness, and proportionality of Delaware's criminal code, among other things.
In reference to the survey, Police Chief William Bryson, Chairman of the Delaware Police Chiefs' Council Inc., says " Delaware law enforcement cares deeply about those we serve, and about the patrol officers who are the primary point of contact with the public and the first responders to potential criminal conduct. By listening to the public and our officers, we hope to do an even better job of serving the people of Delaware. Listening is important, and we are optimistic that this input will help us identify common ground that we should use as a foundation to improve public safety and the relationships between law enforcement and the communities they serve."
State and Police officials encourage the public to participate in the survey.
The public survey is available online in both english and spanish, and can be accessed on the Delaware Courts' Access to Justice website.