Town of Marydel Mayor sentenced for stealing money from the town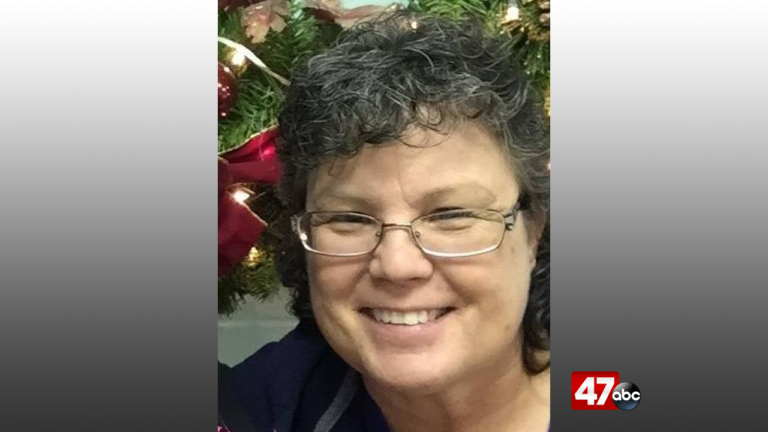 State Officials say that the Mayor and the President of the Town of Marydel was sentenced on Tuesday for stealing money from the town for four years.
The Office of the State Prosecutor reports that the Mayor of the Town of Marydel, in Caroline County, Deborah Rowe, was sentenced to nine years in prison on Tuesday. Rowe was convicted for her role in stealing money from the Town of Marydel between 2012 and 2016.
According to officials, on February 1 at Rowe's hearing, she admitted to transferring large unauthorized amounts of money to her personal bank account, writing checks to herself to cash and putting the money into her account and receiving a debit card in the town's name which she used to pay personal expenses including her phone bills and a property tax payment on land she owned in North Carolina. She pleaded guilty to forgery which she said that she forged the names of other town commissioners on some of those checks.
In Court, the Honorable Judge Sidney S. Campen Jr. addressed the importance of trust in small towns relating to the trust that Rowe held as the mayor in the small town of Marydel and her betrayal of that trust. Citizens of Marydel reportedly were present on Tuesday and victim impact statements were read on their behalf. Officials say Rowe gave the Town of Marydel a check for the full amount of restitution of $61,660.07 and she read a letter of apology to the community.
Authorities say Rowe was sentenced to three years for felony theft, three years for misconduct in office, and three years for forgery, all to be served consecutively. Although the Rowe sentence was above the sentencing guidelines, Judge Campen said that "punishment and deterrence" played a role in delivering the sentence.