Sussex County drives population growth in Delaware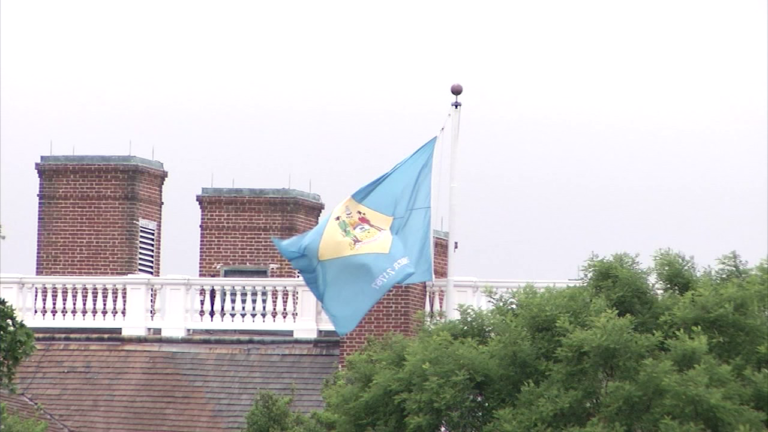 Sussex County has been seeing a lot of growth for years now, and it was no different in 2016, according to the U.S. Census Bureau's latest population estimates.
Of the 6,131 new Delaware residents, 4,629 settled in Sussex, good for a growth rate of 2.1 percent. The state's total population now stands at an estimated 952,065.
The county has grown by 11.7 percent since 2010, and County Administrator Todd Lawson says the growth in numbers is a good problem to have, saying the county needs to continue expansion of its sewer capacity and treatment and create more paramedic units, among other things, to keep ahead of the curve.
"It's a very attractive place to live and relocate. Certainly our low taxes is good for folks that are looking to retire. We're seeing a lot of people move into our communities that want to live here, retire here, and we're seeing an influx in our season citizens as we like to call them."
Lawson said most of the growth was seen on the coast and inland bays.
Kent County saw the second-highest growth rate, at 0.7 percent.
If the state continues its 1 percent annual growth since 2010, Delaware will reach one million residents by 2021.