Local LGBTQ community stronger a year after nightclub shootings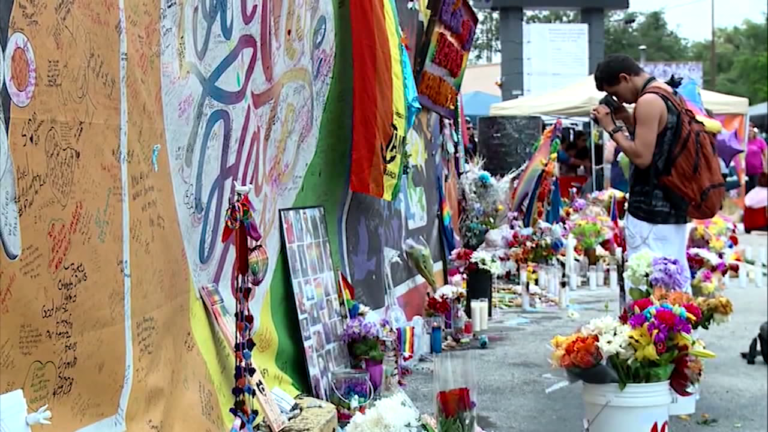 It's been exactly one year since the deadly shootings at Pulse nightclub in Orlando.
The nightclub massacre rocked the nation and the LGBTQ community. This day, a year ago, 49 people lost their lives and dozens of others were hurt.
47 ABC reached out to Camp Rehoboth, a local nonprofit gay and lesbian community service organization, dedicated to creating a more positive relationship among all people.
The executive director for Camp Rehoboth tells us this day has served as a reminder of how far the nation has come in a year.
"As a majority, people in this country support rights for LGBT people, but what we know is that pulling together as a country we're stronger and America is already great and we're going to make sure it stays that way," says Steve Elkins, executive director for Camp Rehoboth.
In Orlando, people are gathering at the Pulse nightclub for a special ceremony remembering all those lost a year ago.