Hurlock Police seek information on suspicious pickup truck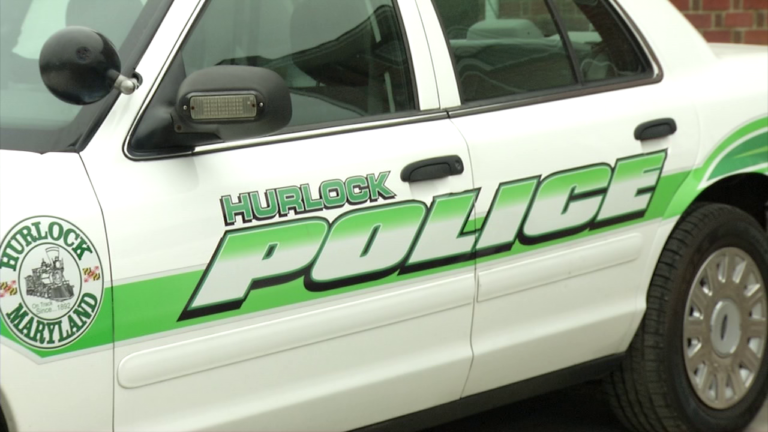 The Hurlock Police Department is continuing to investigate an incident that occurred last Friday where a man drove a pickup truck near playing children and allegedly blocked their paths as they tried to leave.
Police say on June 3rd at around 1 PM, a man driving a burgundy colored, older model Chevrolet extended cab truck alarmed several children playing in the area of Charles Street near the baseball field complex. He reportedly passed near them multiple times and attempted to block the children's path as they attempted to walk away. Several citizens helped the juveniles call police, officials said.
The truck driver is described as a white male with a balding head and a beard. The burgundy Chevrolet is described as having a cap over the bed.
Though police are searching for this suspect and vehicle, officials say there is not enough evidence at this time to suggest the driver intended any harm to the juveniles.
Anyone who sees the vehicle is asked to call Hurlock Police at 410-943-4020. Though officials say multiple people have been posting about this vehicle on social media, police have not received any additional reports since Friday.