Del. officials encouraging testing for hepatitis C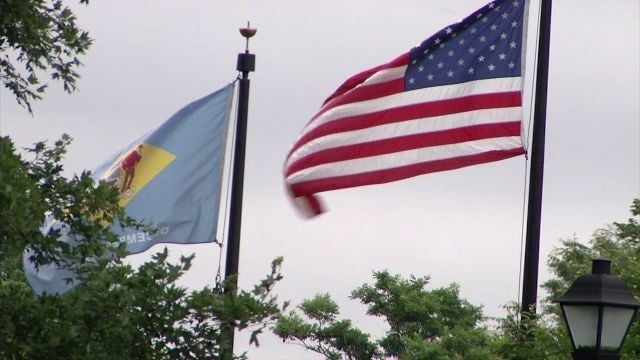 Delaware officials are encouraging people to get tested for hepatitis C.
The Division of Public Health says its working to encourage people to get tested, particularly baby boomers, those born from 1945 to 1965.
The Centers for Disease Control and Prevention says baby boomers are five times more likely to have hepatitis C than other adults. DPH Director Dr. Karyl Rattay says the "disease is serious, so knowing your hepatitis C status is vitally important."
Officials say most people with hepatitis C don't have any symptoms and are unaware of their infection. Officials say hepatitis C can lead to liver cancer and liver failure but that it can be treated with medication.
Officials say hepatitis C is transmitted mainly through the sharing of needles, syringes or other drug-injection equipment.
(Copyright 2017 The Associated Press. All rights reserved. This material may not be published, broadcast, rewritten or redistributed.)