UPDATE: Part of bypass to return to full capacity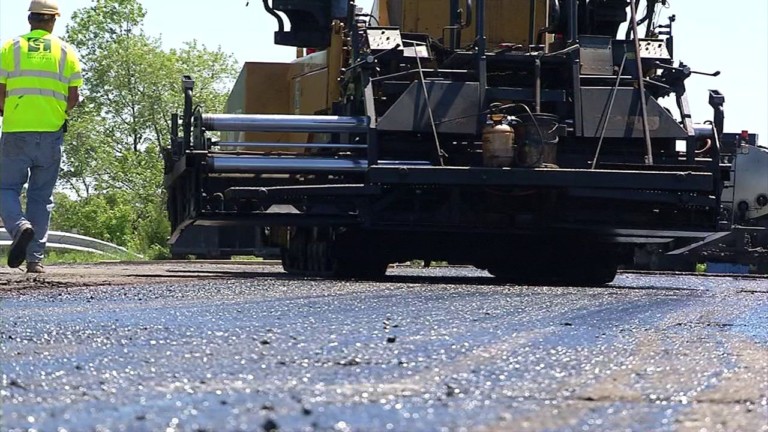 With the busy summer travel season just around the corner, traffic on the Salisbury Bypass will return to its regular, two lane configuration.
The shift will begin on May 10 in two stages.
According to the Maryland State Highway Administration, crews will first remove the bi-directional traffic pattern north of Route 50.
The resulting pattern will be one lane in each direction on the inner and outer Bypass loops. This work will require a temporary full closure; however, traffic will shift back to the regular pattern after median work is completed.
Weather permitting, SHA hopes the two lanes will be open in both directions no later than May 24. District engineer Jay Meredith tells 47ABC motorists are encouraged to plan extra travel time during construction.
"They want to be aware and conscious of what's taking place," says Meredith. "They want to watch out for people in front of them, that may be breaking and things like that so just general good overall awareness of what's happening."
Overall, the 24 million dollar project will rehabilitate 11 bridges on the Salisbury Bypass. The entire project is scheduled for completion by next summer.