Salisbury man charged for armed robbery of pizza delivery driver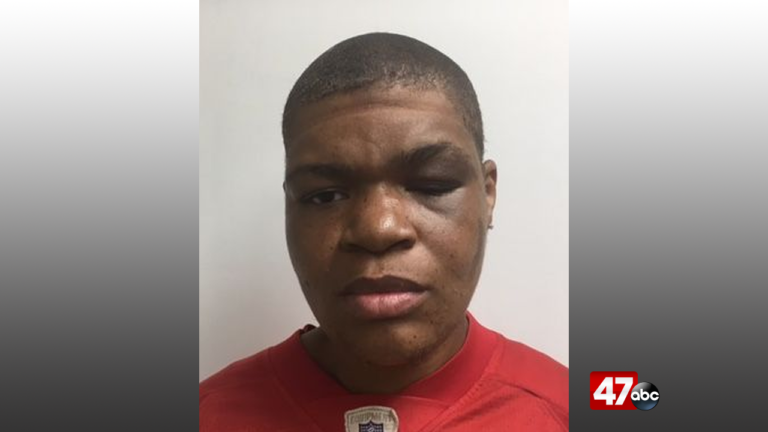 A Salisbury man has been arrested in connection to the robbery of a pizza delivery driver Monday night, Salisbury Police report.
At around 11:30 Monday night, officers responded to the 1000 block of John Street on reports of an armed robbery. Police say a 28-year-old Pizza Hut driver was delivering pizza to a residence on John Street when one suspect took the pizzas from the victim and demanded he turn over cash. Investigators say a second suspect came from behind and struck the delivery driver on the head with a wooden object. The driver gave the first suspect cash and both suspects ran away.
The driver then called police. He was treated at the scene for minor injuries to his head by Salisbury EMS, officials said.
Arriving law enforcement utilized a Wicomico County Sheriff's Office K-9 and tracked down a man who police have identified as the first suspect. Jerry Wydell Allen, 38, was taken into custody. Police say additional evidence was collected related to the crime.
Allen is charged with armed robbery, robbery, theft, assault and reckless endangerment. He was transported to the Wicomico County Detention Center.
Officials are still seeking the second suspect, who is described as a black female around 18 to 22 years old who was wearing a skeleton face mask at the time of the robbery.
Anyone with information on this incident is asked to call the Salisbury Police Department Criminal Investigation Unit at 410-548-3113 or Crime Solvers at 410-548-1776.