Maryland governor to sign bills to fight opioid addiction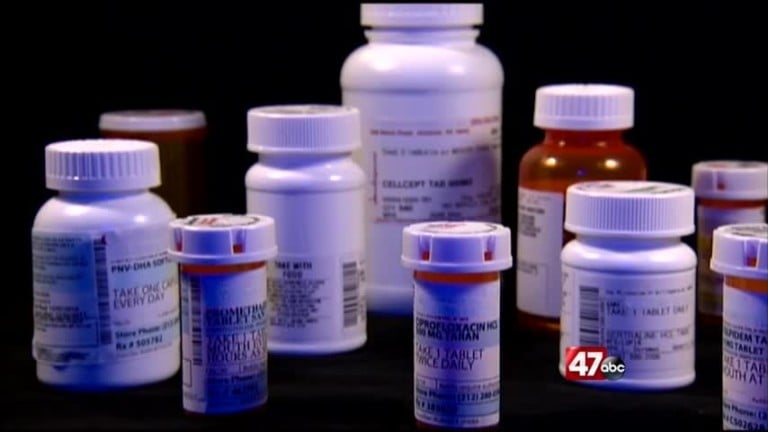 (AP) – A package of measures in Maryland to battle opioid overdoses are scheduled to be signed into law by Gov. Larry Hogan.
The governor has a bill signing ceremony scheduled Thursday with House Speaker Michael Busch and Senate President Thomas V. Mike Miller.
One measure is called the HOPE Act. It requires hospitals to set a new protocol for discharging patients treated for substance abuse disorders. It also increases access to the overdose-reversal drug known as naloxone. The bill also provides added funding for community behavioral health providers.
A separate bill is called the Start Talking Maryland Act. It requires education programs in schools on opioid addiction.
The governor also will be signing several other bills aimed at fighting opioid addiction.