Lieutenant governor's aide, Dover councilman charged with DUI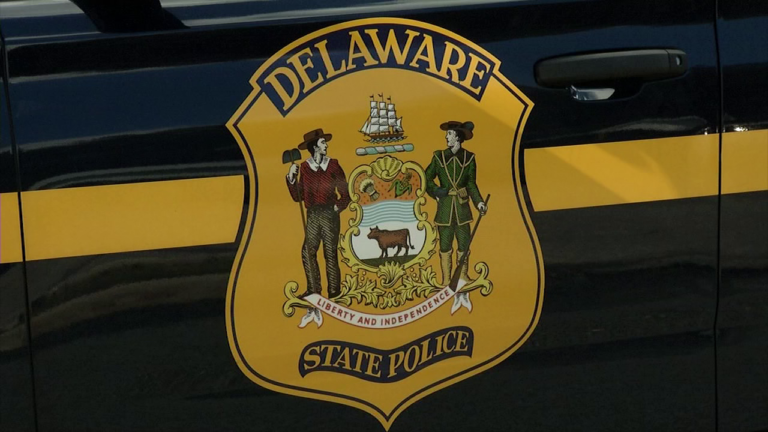 (AP) – Delaware State Police have charged the policy director for Democratic Lt. Gov. Bethany Hall-Long with drunken driving.
DSP spokesman Cpl. Jeffrey Hale said Tuesday that 26-year-old Tanner Polce, who was recently elected to the Dover city council, was charged with DUI and several other traffic offenses after running a stop sign Sunday afternoon.
Authorities say Polce was driving a 2016 Toyota westbound on Chesapeake City Road and failed to stop at the intersection with Red Lion Road.
Polce's car was struck by a 2003 Honda driven by a 55-year-old New Castle man.
The operator of the Accord and a 47-year-old male passenger were taken by ambulance to Christiana Hospital and treated for non-life threatening injuries.
Polce did not immediately respond to an email message Tuesday.