Five arrested on drug charges in Salisbury following months-long investigation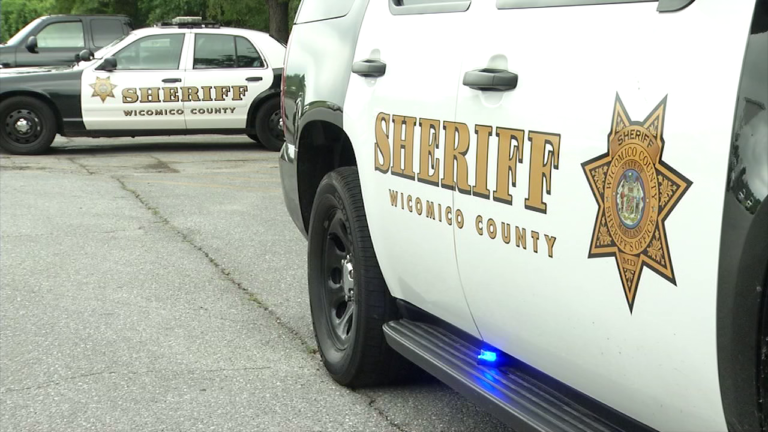 The Wicomico County Sheriff's Office Criminal Investigation Division says five people were arrested following a months-long investigation on suspected illegal drug sales at a house in Salisbury.
On April 22nd, a search and seizure warrant was executed at a house in the 1000 block of Lake Street after probable cause was developed by the Sheriff's Office Community Action Team's investigation, officials said.
Deputies, along with members of the Salisbury Police Tactical Team, reportedly located a stolen 9mm handgun, a large bag of marijuana, scales, oxycodone, cocaine and a large sum of cash believed to be drug proceeds.
Police arrested Trico Deangelo Thompson, 20, Antonio Ali Bradley, 34, Patricia Ann Smith, 48, and Thomas Earl Parsons, 22, all of Salisbury, along with 30-year-old Markeith Donnell Collick of Delmar, Md.
The suspects face charges including possession with intent to deliver marijuana, possession with intent to deliver marijuana in a school zone, possession of a firearm in relation to a drug trafficking crime, possession of a firearm by a prohibited person, maintaining a common nuisance residence, among others.
Officials say the suspects were committed to the Wicomico County Detention Center.