Delaware Senate passes abortion bill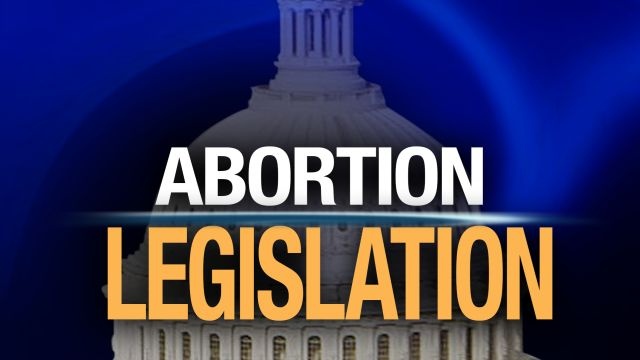 Tuesday afternoon, the Delaware Senate passed an abortion bill that revises Delaware's current abortion law.
If passed in the House, the bill would keep abortions legal in the state, if the future U.S. Supreme Court shaped by President Donald Trump ever overturns a 1973 ruling that legalized abortion nationally.
In 1973, Roe v. Wade overturned state level bans on abortion.
The current law allows abortions only if the mother's health is at risk or if the pregnancy results from rape or incest. The law also prohibits abortions beyond 20 weeks of pregnancy and requires parental consent for girls under 18.
State Lawmakers feared a shift in the U.S. Supreme Court under the Trump Administration could threaten a woman's right to choose, which is why sponsors of Senate Bill 5 say it is urgent to modernize Delaware's law on abortion to be in line with what's protected by the U.S. Constitution.
The bill will make it's way to the House next.