Delaware representative pushes for equal rights for women through new bill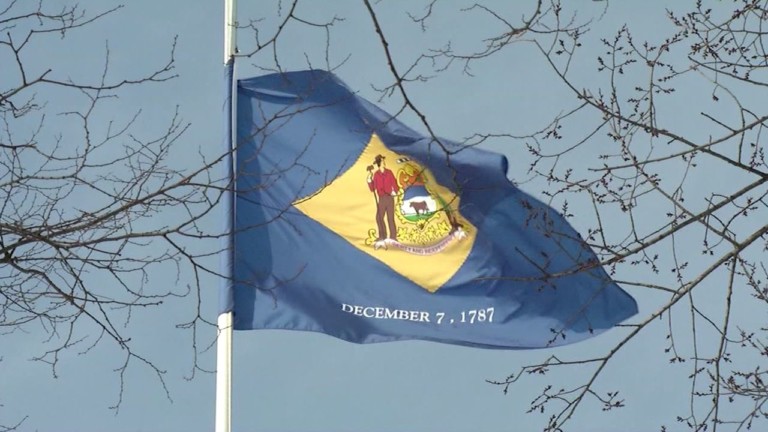 A representative is hoping to provide equal rights for women through a new bill.
House majority leader Valerie Longhurst introduces the first state's Equal Rights Amendment, known as House Bill 2.
The bill is sponsored by all 13 female legislators and male legislators from all four caucuses.
It plainly states "no person shall be denied equal rights under the law". This bill will directly go into Delaware's constitution.
Representative Longhurst, the prime sponsor for this bill, says this would be the next proper step for equality.
She states that the biggest key factor it would focus on is in the workplace along with harassment cases.
The first Equal Rights Amendment was introduced in the 1920's but was not passed until 1972 by the U.S. House and Senate.
The bill had to be ratified by each state.
But the amendment fell three states short of the ratification deadline, not allowing it to be added to the constitution.
Representative Longhurst hopes the first state will finally add this amendment into their constitution.
May 9, 2017, House Bill 2 will be introduced in pre-file legislation.