Salisbury man and teen arrested for Letgo app attempted robberies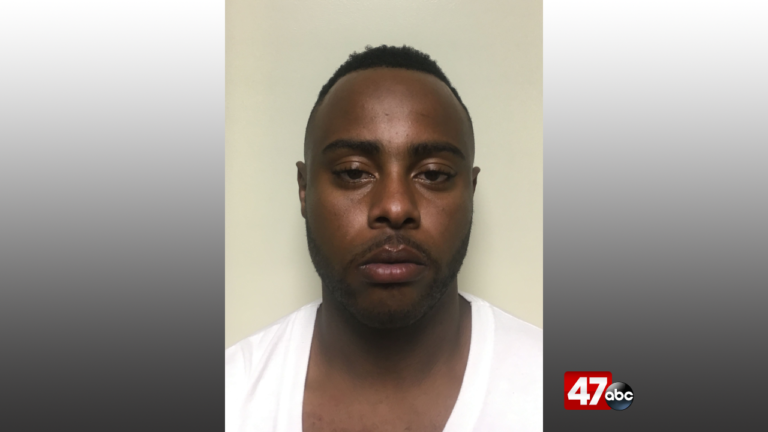 Salisbury Police say that two suspects have been arrested in connection to several recent attempted robberies of Letgo app users in Salisbury.
According to officials, undercover detectives set up a meeting with the suspects through the app to purchase a vehicle. Detectives met the suspects on Sunday afternoon in the 400 block of Hammond Street, arresting 21-year-old Kyle Albert Warren of Salisbury and a 15-year-old juvenile suspect without incident.
Both Warren and the teen are charged with robbery, attempted robbery, first and second degree assault, reckless endangerment and unlawfully carrying a handgun. Warren has been committed to the Wicomico County Detention Center on no bond and the juvenile has been released to the custody of the Lower Eastern Shore Children's Center, officials said.
On Saturday, Salisbury Police responded to three separate attempted robbery reports in the Hammond Street area, all originating from meetings set up from the Letgo app. Police say the suspects, who claimed to be selling a vehicle, would meet with the victims where they displayed a handgun and demanded money.
Salisbury Police warn citizens to be careful when using the internet or applications to set up meetings to buy and sell goods. According to police, these transactions should always be done in a public place with plenty of people around and during daylight hours. The Salisbury Police Department lobby and front parking lot is recommended as a safe place to conduct such E-commerce transactions.