Maryland governor orders disparity study of medical pot industry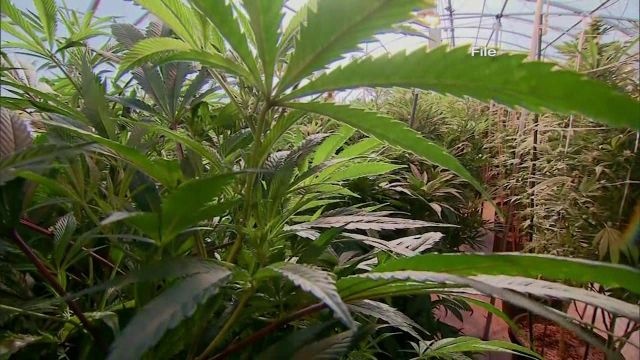 (AP) – Maryland Gov. Larry Hogan has ordered a study of the state's developing medical marijuana industry to ensure opportunities for minority participation.
Hogan directed the Governor's Office of Minority Affairs on Thursday to initiate the study.
The governor's office says he's ordering the study in response to concerns expressed by the Legislative Black Caucus of Maryland.
Legislation that would have created more licenses to grow marijuana to address a lack of minority ownership after a disparity study failed to pass in the legislative session that ended this month. Leaders of the black caucus have called for a special session to pass the bill.
Hogan wrote in a letter Thursday that he wants to ensure opportunities for minority participation in the industry.