"Lack of cooperation" holding up murder investigation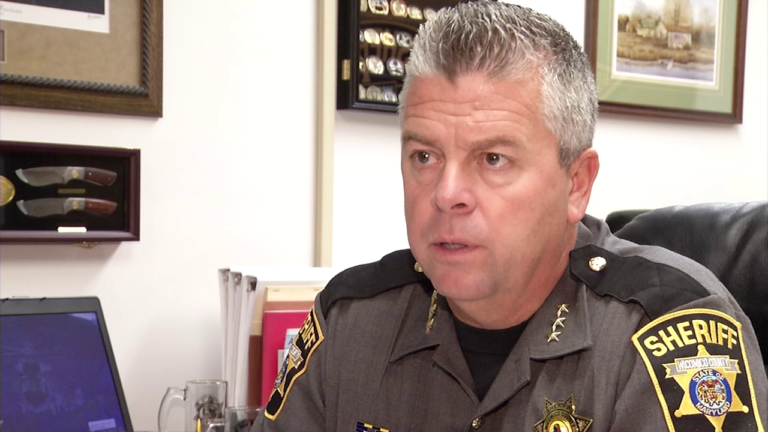 With the crucial 48 hour deadline already passed in Salisbury's most recent murder frustration at the Wicomico County Sheriff's office is mounting.
"We have a lack of cooperation among witnesses in this case. Absolutely," said Sheriff Mike Lewis.
It's that lack of cooperation that Lewis said is holding up the investigation into Friday's homicide. Wyatt Fitzgerald was gunned down on the 900 block of Booth Street in broad daylight, but no one has come forward with answers.
"We know there are eye witnesses to this crime, what we need is for our community to step up to the plate and say you know what we've had enough," Lewis said.
Knowing the challenges officials face 47 ABC went into the community searching for answers, but we too left empty handed.
Lewis was not surprised. His team has been working around the clock since Friday to try to bring Fitzgerald's killer to justice. He adds he understands the culture in that neighborhood and that people are fearful of retaliation, but he urges them to step forward.
"If they don't want to be part of the case we fully understand that, but we still implore them to call me and do the right thing," Lewis said.
Lewis said those with information will be kept anonymous and would not be forced to testify. His office is also offering a monetary reward for information.
With or without their help though Lewis does have a promise he says he will fulfill.
"I have a duty and a responsibility to bring closure to the family members of the man who died in the 900 block of Booth street Friday afternoon and I am determined to do that," Lewis said.