Five cited for illegal striped bass possession in Dorchester County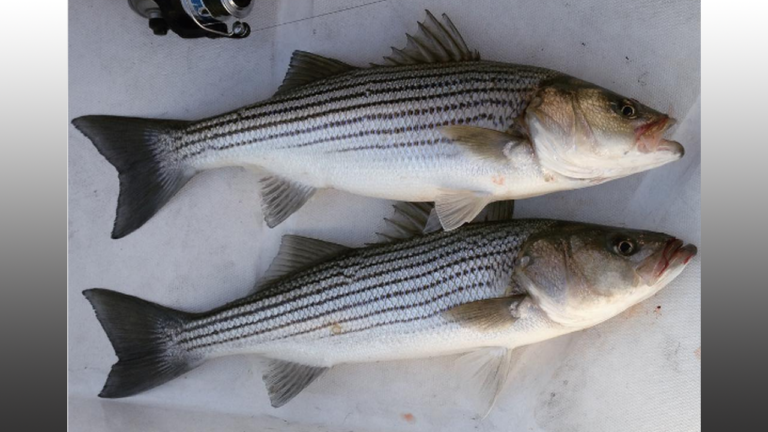 The Maryland Department of Natural Resources says Natural Resources Police cited five men in Dorchester County on Sunday night and early Monday morning for possessing striped bass during a closed season.
Officers on surveillance at the Fishing Creek Bridge on Hoopers Island Road stopped two Philadelphia men shortly after 10 PM, reportedly finding and seizing 13 striped bass, officials said. Sochan Mak, 30, and Nasiet Neak, 35, were charged with possessing striped bass in a closed season.
Officials say just hours later at around 1 AM, officers stopped three Alexandria, Va. men, discovering in their possession 31 striped bass. Police say 46-year-old Alvarado Danilo, 46-year-old Reynerio Hernandez and 38-year-old Nelson Alberto Hernandez Lopez were all charged with possessing striped bass during a closed season.
All who were charged were given a hearing date of June 28th in Dorchester County District Court. If convicted, each man could face a $1,500 fine, officials said.
The recreational season for striped bass does not open until April 15th.
Last weekend at Fishing Creek Bridge, Natural Resources Police gave citations to nine poachers over two nights who had 87 striped bass in total illegally in their possession.