Experts are telling parents to end the phrase 'stranger danger'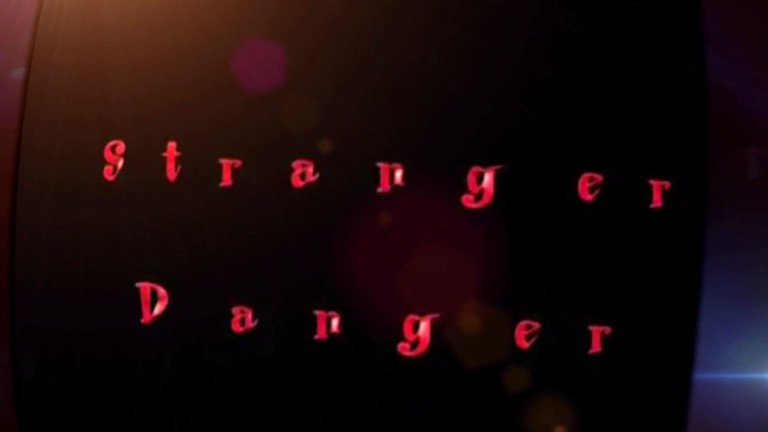 For many years, the term 'stranger danger' has been passed along, in order to keep children safe.
It was a concept taught for years to young children in order to prevent possible threats from strangers.
The National Center for Missing and Exploited Children has released a statement that they want to put an end to using the phrase for three main reasons.
One, many children may not fully understand the concept of a "stranger"and may identify them as mean looking people.
Two, a child is much more likely to be harmed by someone they know.
And three, kids may be in a situation where they will need to reach out to a stranger for help.
Lieutenant Tim Robinson with the Wicomico County Sheriff's Office tells 47 ABC that children should feel comfortable asking adults for help during a crisis.
But he does say there are certain times when children need to stay away from a stranger.
"What really needs to be, what they need to be concerned about is when it's the opposite, when that adult is then approaches the child and initiates contact," Lieutenant Robinson states.
And we are told a good lesson for parents to teach are which adults are okay to reach out to. For example, going out and point to fireman and policeman. He says this would be somebody that they can trust to be there to help them.
Another helpful tip regarding the safety of your child is what they should do, if they get lost.
Experts say parents should tell their children to not panic and then from there stay put, which makes it easier for them to be found.
When it comes to your child's safety, law enforcement and child advocates are on the same page, as they advise for parents to tell their kids to know caution is key and so is communication.