Delaware creates new regulations for opioid prescriptions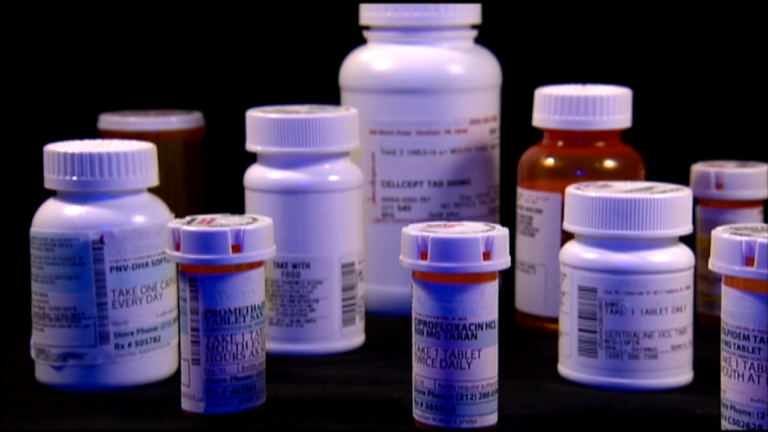 The opioid epidemic is not only a national problem, it's a serious problem on the Eastern Shore, especially in Delaware.
"220 deaths in 2015 alone. Us being a small state and the prescribing number of opioids being very high too, it's a big problem for us," says Dr. Uday Jani.
State leaders recognize the need for change so on April 1st, they put new regulations in place to ensure that opiates are safely prescribed and these regulations give doctors and physicians a uniform standard for prescriptions.

"The regulations are in some fashion meant to cause the practitioner to pause and think about the different things rather than just automatically prescribe the same amount for anybody," explains David Mangler, the director for Delaware's Division of Professional Regulation.
Delaware Dr. Uday Jani tells 47 ABC that he's glad the state is on the front lines focusing on what's allowed for acute episodes, or a problem that requires a small amount of medication.
For Dr. Jani it's important because that's when addiction can start.
"It has been known that the first prescription that is given with any injury or illness is what starts the problem of addiction, so really if opioids are needed then they should be given but only for a very short period of time," explains Dr. Jani.
Mangler says that's exactly what they are trying to stop, that first prescription being over-prescribed.
But Dr. Jani explains that it will be hard for physicians existing patients to switch to these new rules without going through withdrawals.
"We already have a problem at hand because there is a large number of people that are addicted to it so now we have to get into how we are going to help those people, how are we going to take them off the drugs, how are we going to offer counseling because most of these people try multiple times to go to rehab and they fail."
Nonetheless, he says it's a huge first step in fighting this opioid epidemic in the First State.