Wicomico Middle School participates in fundraisers for the American Heart Association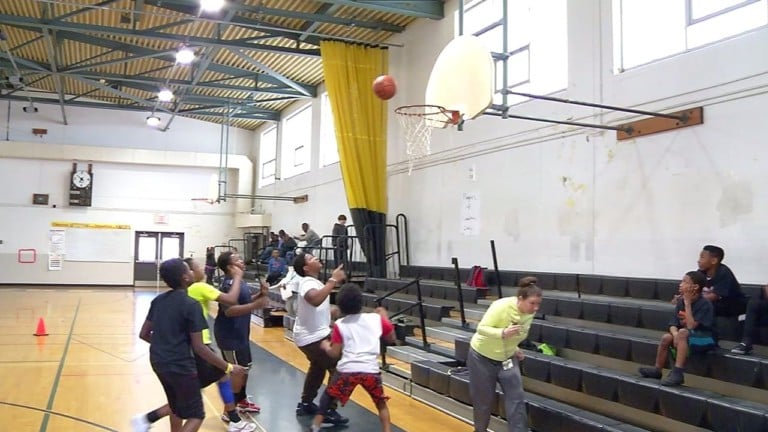 Every school in Wicomico County is doing their part to raise funds and Wicomico Middle School is no exception.
March 3, 2017, the school had students participate in a dodgeball tournament as well as a basketball tournament, known as Hoops for Heart.
It costs five dollars per entry. The dodgeball portion compiled eight teams and about five teams were created for the basketball games.
We spoke to the physical education for Wi-Middle, Nate Israel, as he says they are surprised that 90 students participated. Israel tells 47 ABC, "We're very satisfied with the turnout that we had, we're really happy to be able to give you know 100% of what we're able to require here to the American Heart Association and do our part here."
These fundraisers teach students how to keep fit and healthy, all while having fun raising funds for heart disease research and education.