UPDATE: Owner of Salisbury thrift store accused of selling drugs from business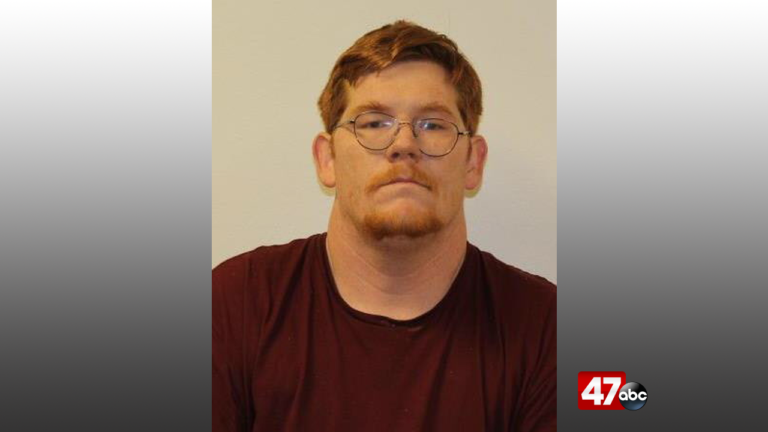 The Wicomico County Sheriff's Office says the owner of a Salisbury thrift store was arrested earlier this month and charged with distributing narcotics, allegedly selling drugs from the business.
According to police, early this year the Wicomico County Sheriff's Office Community Action Team began investigating purported narcotics distribution from the Delmarva Thrift Store located in the 300 block of North Salisbury Boulevard.
While executing the search and seizure, officers say they found a stash of drugs and ammunition in the office located at the front of the store.
The desk was complete with 100s of pills, some wrapped in bags with "drug knots," while dozens of others were scattered in drawers or still in containers with the original users names on the labels. Drugs found included Adderall, Ambien, Oxycodone, Hydromophone, Alprazolam, Clonazepam, Buprenornorphine, and Lorazepam.
Scales commonly used to weigh CDS for sale were found along with 49 syringes.
Also in the officer were two full boxes of 12 gauge shotgun ammunition. Following a check with the Maryland Gun Center, officers learned Haddock was prohibited from possessing ammunition due to three prior Concealed Dangerous Substance convictions in 2015 and 2016.
Police said they are currently investigating others who may have known about the operation.
The Sheriff's Office said they also found stolen items in the store, such as a new laptop, and items that were still new in box. The office is currently working with local retail stores regarding the stolen items.
Haddock posted $75,000 bond on March 9, and is currently facing 13 counts, including three felony counts of possession with intent to distribute.