Todd family relatives file lawsuit against Delmarva Power for carbon monoxide deaths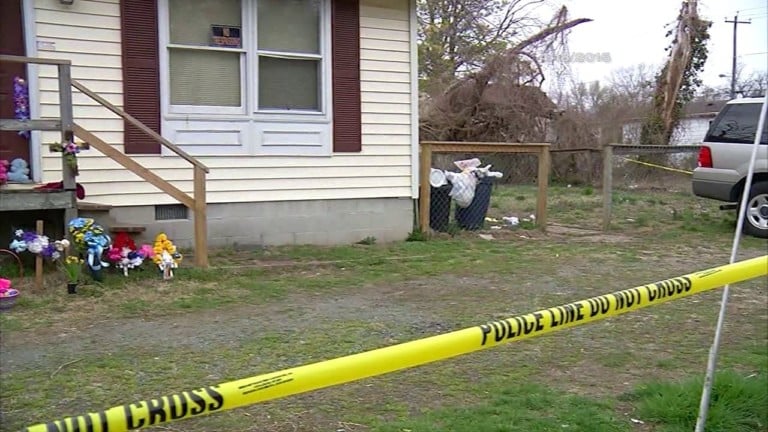 Family members of the eight people who died from carbon monoxide poisoning in Princess Anne in 2015 are now suing Delmarva Power.
According to online court records, the children's mother and Rodney Todd's mother are seeking more than $75,000 in damages. The lawsuit claims that Delmarva Power had a duty to use reasonable care when they removed the electric meter from the home on Antioch Avenue.
The lawsuit also alleges that as a result of Delmarva Power removing the meter, Todd and his children died.
According to records, Delmarva Power says the electricity was shut off a month before the Todd family moved in and that a stolen electric meter was being used to provide power to the home. Delmarva Power claims they disconnected it for safety reasons, online records show.
This April will mark two years since Todd and his seven children were found dead inside their home.