Senator Cardin listens in on Eastern Shore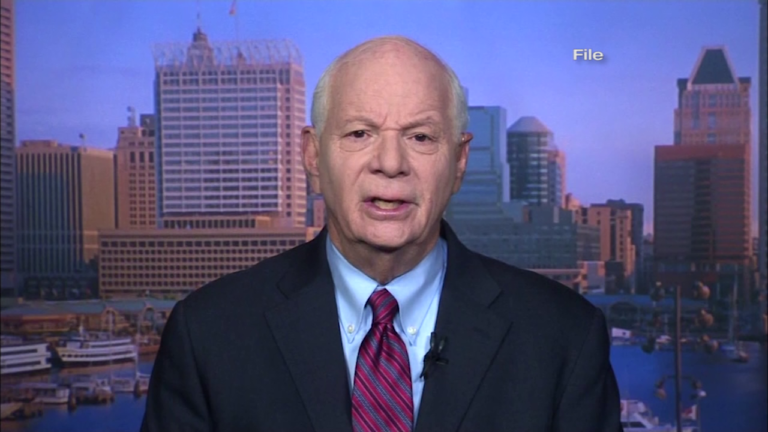 Maryland's senior senator took his "LISTEN in MD" tour to the Eastern Shore Friday to talk with faith community leaders about issues facing residents in Delmarva.
He says the listening sessions help him to understand citizens concerns he normally would not hear in Washington.
"It's very clear after this past election that a large number of people are concerned as to whether government really understand their problems. So I want to get out there and listen."
Some of the topics brought to his attention involved maintaining quality healthcare coverage, and the importance of a strong immigration policy.
He says healthcare centers in rural areas depend on reimbursements to provide care to patients. Certain citizens are also worried about being 'picked up' due to the immigration policies.
But the key topic of discussion was the future of economic development in the region.
Cardin said he visited an old Phillips packing plant being made into a new development while preserving the old structure, and said that is the type of opportunity the Eastern Shore needs for jobs for future generations.
"The Eastern Shore is a wonderful place. People love living there, but they want to make sure there's jobs there for their children. And we want to build on the opportunities including the high-tech fields, broadband, high-quality schools. Not only pre-k through 12, but also higher education.