Ridgely man charged with possession of destructive device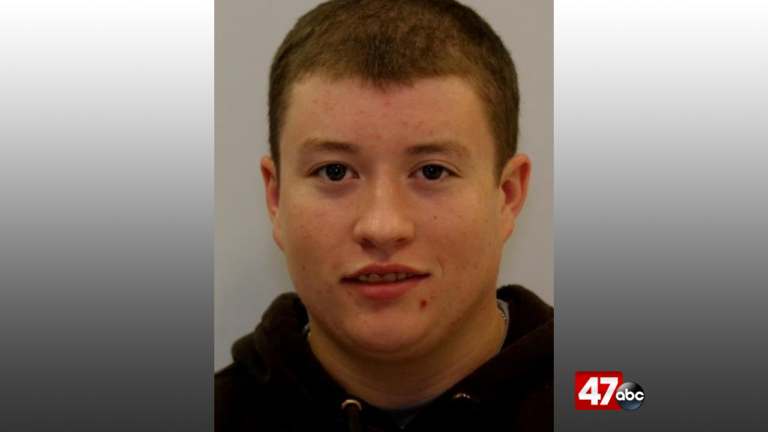 The Maryland Office of the State Fire Marshal says a Caroline County man previously charged with impersonating a first responder and stealing firefighting equipment has additionally been charged with possession of a destructive device.
Talley Kyle Ober, 21, of Ridgely, turned himself in at the Caroline County Sheriff's Office in Denton after Deputy State Fire Marshals obtained a warrant for his arrest on this latest charge on Sunday.
Officials say Ober was released due to an upcoming court date.
The destructive device charge stems from the same November search of Ober's home where deputies found firefighting equipment that was allegedly stolen from the Ridgely Volunteer Fire Department. Deputies say they found a device in Ober's room that officials believed to contain explosive material. A subsequent test of the device at the FBI Explosive Laboratory in Quantico, Va. confirmed their suspicions, fire marshals said.
If Ober is found guilty on the destructive device charge, he could potentially face up to 25 years in prison and a $250,000 fine. His court appearance for his impersonation and theft charges is upcoming, officials said.