Police: Salisbury man with 3 previous driving revoked charges caught driving from courthouse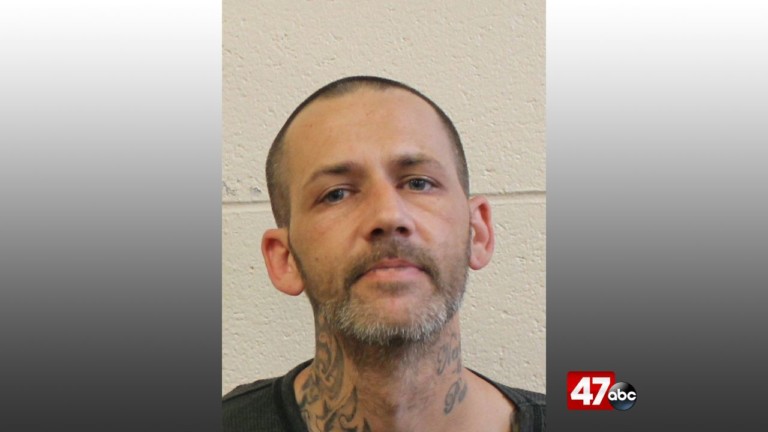 The Wicomico County Sheriff's Office says a Salisbury man was arrested Tuesday after driving on a revoked license and having drugs.
Shortly before 2:25 PM., a deputy stopped a 2000 Dodge Durango being driven by Frank Donaway, a man the deputy recognized as someone previously arrested for driving revoked.
Donaway had reportedly just left the District Court where he received a continuance on a case where he had been recently charged with driving revoked by the state .
The deputy had further knowledge of Donaway's car being unregistered and uninsured, officials said.
A Wicomico County Sheriff's Office K9 scanned Donaway's vehicle for illegal drugs . Police say deputies recovered both methadone and oxycodone .
Donaway was arrested and taken to the Central Booking Unit where he was processed and taken before the District Court Commissioner.
He is charged with possession of a controlled dangerous substance, driving revoked, driving suspended, driving without a license, driving uninsured and operating an unregistered vehicle. He has also been detained in the Detention Center and has a $3,000 bond.