Money to fix local roads stays in MD budget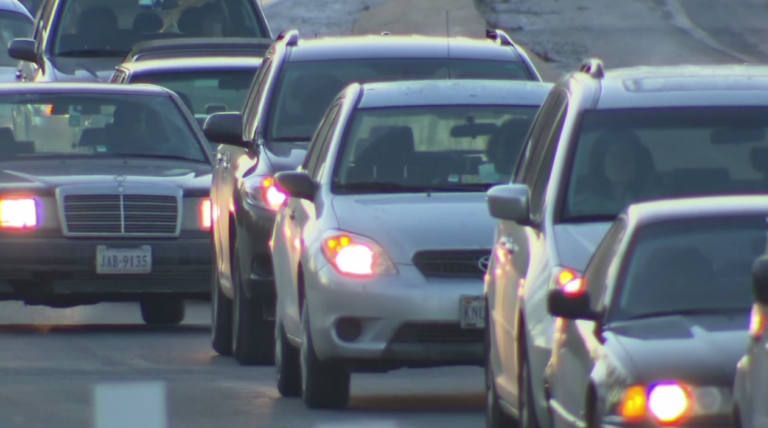 Barring any significant changes in the budget it appears the money Gov. Larry Hogan (R-MD) set aside for fixing our local roads will stay intact.
The money for roadways will come as part of the Highway User Revenues (HUR), revenues that are gained by taking tax money from things like gasoline and car registration at the MVA.
Currently Hogan has budgeted for $175.5 million to be sent to local municipalities for roadwork.
The budget passed the House of Delegates Appropriations Committee last Friday and will be heard on the floor Wednesday.
"I'm very encouraged by the budget I expect that we'll have debate and sometimes spirited debate about the budget, but my expectation is that we'll approve the budget by the end of this week," said Del. Mary Beth Carozza, who sits on the appropriations committee.
Once the Senate passes their version of the budget both the House and Senate will have to negotiate a final version of the budget by their deadline on April 3.