Maryland House passes unpaid water bill relief measure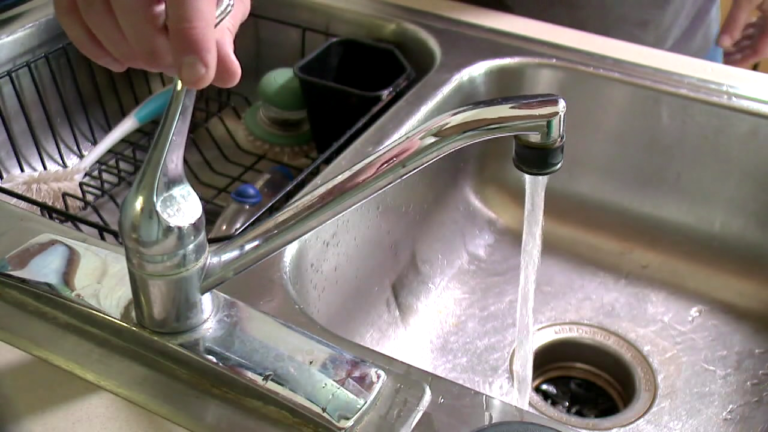 (AP) – Maryland's House of Delegates has passed a bill that would give Marylanders who fall behind on their water bills a year's reprieve from the threat of having their homes sold.
Lawmakers in the House of Delegates passed the legislation Saturday on a 125 to 12 vote. The measure now goes to the state Senate.
The Baltimore Sun reports that the bill would apply statewide but have a significant impact in Baltimore, where rate increases and billing errors have made affording the bills harder for low-income people. The paper reported in February that the city sent more than 315 owner-occupied properties to tax sale last year over unpaid water bills.