Maryland education board nominee withdraws under questioning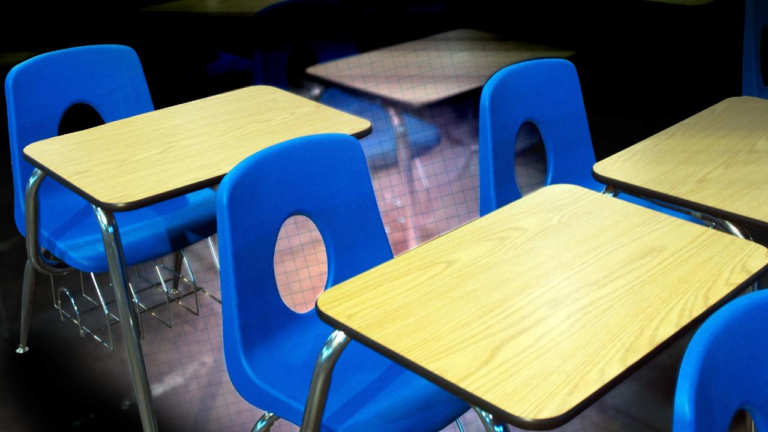 (AP) – Gov. Larry Hogan's nominee to the Maryland State Board of Education has withdrawn from consideration after being vigorously questioned by senators about his court record and lack of experience.
The governor's spokeswoman, Amelia Chasse, wrote in an email Tuesday that Brandon Cooper has withdrawn his nomination.
Members of the Senate Executive Nominations Committee on Monday questioned Cooper's court record, which included a charge of driving under the influence of alcohol, failure to appear in court and failure to pay taxes.
Cooper, who is 28, told the panel he isn't perfect, has learned from his mistakes and is paying back taxes.
Lawmakers on the Democrat-controlled panel questioned why the Republican governor didn't apply the level of scrutiny to his appointee as he has said should apply to new legislative appointments.