Habitat for Humanity of Wico. Co hosts fundraiser while celebrating International Women's Day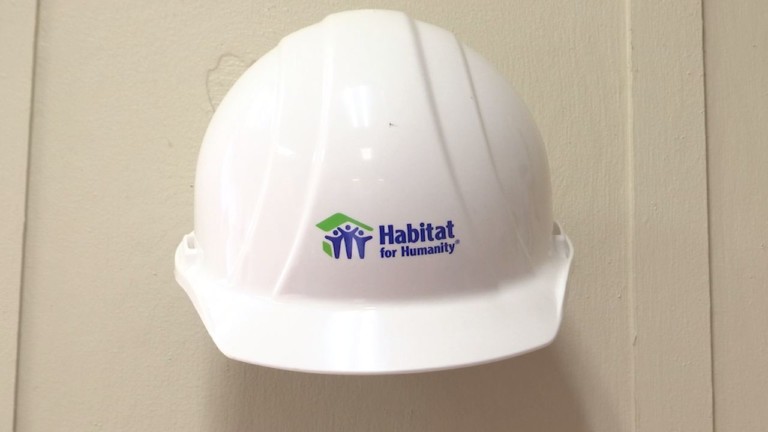 Habitat for Humanity of Wicomico County is hosting a fundraiser while celebrating International Women's Day on March 7, 2017.
A self-defense class will take place at Mitchell's Martial Arts in order for women to learn moves and the best techniques to defend themselves.
It costs $20 to be apart of the class and 100% of those proceeds will go to Habitat's fund called Women Build.
Women Build's goal is to teach women all the skills to construct a home.
This year, Women Build is constructing a home for a single mother, Raschema Hitch and her two daughters.
All the funds, including the self-defense class profits, will head directly to the construction of the $35,000 home.
The event will take place from 7 to 9 p.m., there are 15 spots total and they still have 6 spots remaining.
To sign up for the class, head to their website here or on Facebook.