Cummings to meet with Trump on prescription drug prices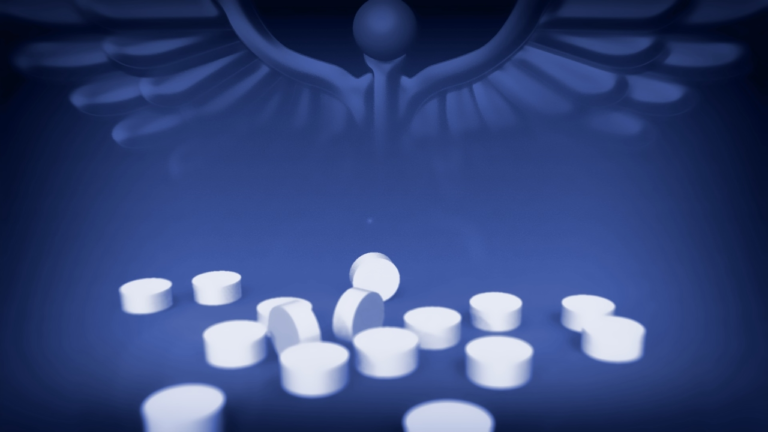 (AP) – Maryland Rep. Elijah Cummings says he's scheduled to meet with President Donald Trump to talk about how to lower prescription drug prices.
Cummings said in a statement Tuesday that he will be joined by Rep. Peter Welch of Vermont and Dr. Redonda Miller, the president of The Johns Hopkins Hospital. Cummings says the meeting is set for Wednesday.
The Maryland Democrat says he's looking forward to discussing ways of lowering skyrocketing prescription drug costs.
In late January, Cumming says the president called him to set up a meeting to talk about the issue.