Chambers set to take over Salisbury Area Chamber in April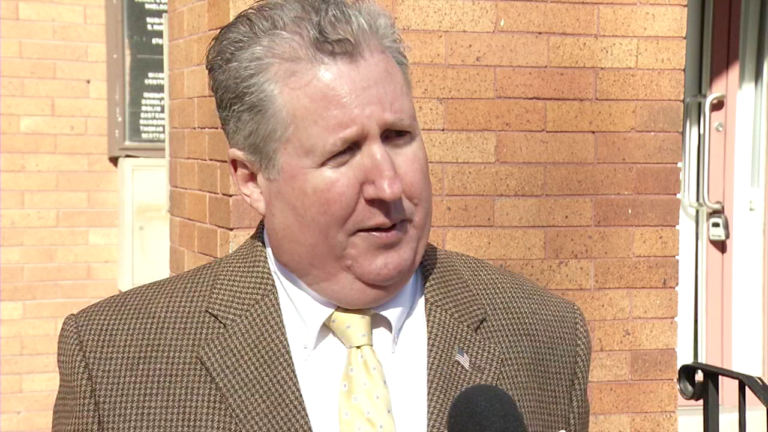 Come next month the Salisbury Chamber of Commerce will have a new man at the helm, Bill Chambers.
Chambers is set to take over on April 17 as president and CEO and comes to Salisbury with 37 years of experience of high level management expertise including 2 years spent as the president and CEO of the Calvert County Chamber of Commerce.
Chambers said he already has some things up his sleeve including some changes to the Wicomico County Fair that he can't disclose just yet, but said people should be on the look out for new and exciting things.
He also has plans to expand the chamber.
"We want to increase our footprint. We want to bring in more businesses and show them the value of being part of this community which the chamber of commerce," Chambers said.
Chambers adds one of his first priority will be making sure they can take care of 800 businesses and organizations that are part of the chamber.