UPDATE: Deceased correctional officer identified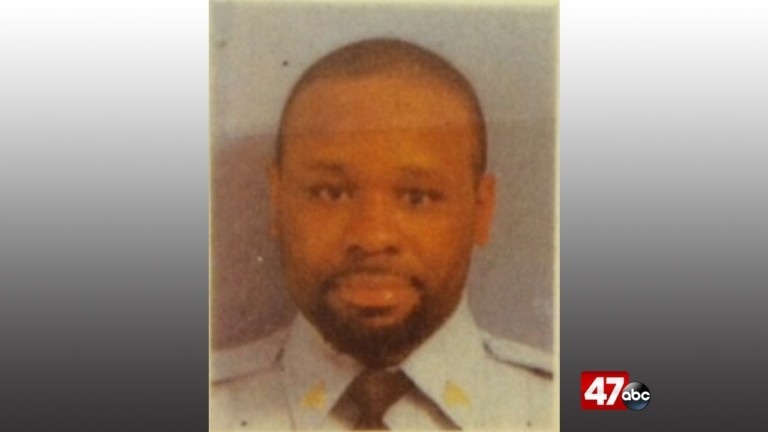 During a press conference shortly after 10:30 Thursday morning, authorities identified the deceased officer in the now resolved James T. Vaughn Correctional Center hostage situation as 47-year-old Sgt. Steven Floyd, a 16-year veteran with the Department of Correction.
One other DOC employee who was still being held hostage at the time of the tactical team's breach at around 5 AM Thursday, a female counselor, was recovered safely, officials said.
Building C, the wing of the prison where the hostages were taken and 120 inmates are housed, is now secured.
Officials say all 120 inmates are considered suspects at this point.
The situation started at approximately 10:32 Wednesday morning when officials say four corrections employees were taken hostage by inmates.
One hostage was reportedly released at around 2:25 Wednesday afternoon and transported to a nearby hospital with non-life threatening injuries. One other hostage was released Wednesday evening as well.
Three maintenance workers hiding in the building unbeknownst to the inmates were able to escape to the roof and were rescued shortly before 11 PM, officials said.
Negotiations between authorities and the hostage takers continued throughout the night. Inmates were released from the building throughout Wednesday evening and early Thursday morning.
Department of Correction Commissioner Robert Coupe says at one point inmates requested water be restored to the building. Negotiators turned the water back on, but the inmates turned it against authorities. Inmates allegedly used water to fill up metal footlockers, creating heavy building blocks to barricade the entrances.
At around 5 AM, a tactical team used a backhoe to break down a door and wall to make entry to the building, rescuing one hostage and finding another unresponsive. Officials say the unresponsive employee was pronounced dead at around 5:30 AM.
The female counselor was unharmed. Coupe says during the ordeal some inmates may have even shielded her from harm by other inmates.
Sgt. Floyd's cause of death has not yet been determined, though an autopsy will be conducted, Coupe said.
While the investigation is still far from completion, officials are reviewing video footage from inside the building.
Prisoners reportedly used unspecified sharp objects as weapons.
At Thursday morning's press conference, Gov. Carney said flags in Delaware are ordered at half staff.
"My prayers all day yesterday were that this event would end with a different result," Gov. Carney said. "This is a very sad day across the state of Delaware with the loss of one of our brave correctional officers."
Gov. Carney thanked the employees of the Department of Correction and all agencies that assisted.
"These brave men and women go to work every day knowing that they may not come home, as do their families," Carney continued. "We owe them an incredible debt of gratitude and we owe that family the support of all of us across the state."