Police: man who lost driving privileges caught driving car with plates that expired in 2004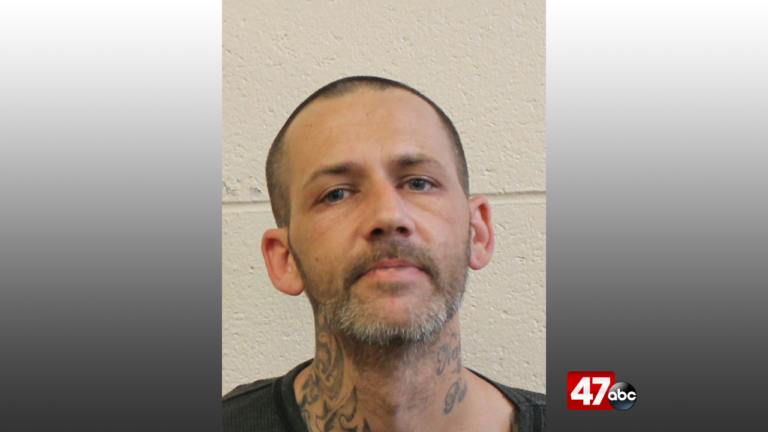 The Wicomico County Sheriff's Office says they arrested a Salisbury man on Tuesday for driving while revoked and driving a vehicle with tags that expired more than a decade ago.
An officer observed Franklin Donaway, 38, driving a vehicle on Deer Harbour Drive near Devonshire Drive Tuesday afternoon. The officer reportedly was familiar with Donaway and knew his driving privileges had been suspended and revoked by the State of Maryland.
When the officer tried to initiate a stop, Donaway reportedly failed to pull over and continued driving until he pulled into a driveway.
The deputy arrested Donaway for driving while revoked and noticed that the vehicle Donaway was driving, a 2000 Dodge Durango, had plates that expired in 2004.
Police say those expired tags did not even belong to the Dodge Durango, and Donaway was additionally charged with operating an unregistered motor vehicle and displaying an expired registration plate.
Donaway additionally did not have insurance, police said.
After being transported to the Central Unit Booking, Donaway was processed and released on unsecured bond pending his court date.