Members of Worcester Co. Humane Society's "Lonely Hearts Club" looking for homes in Februrary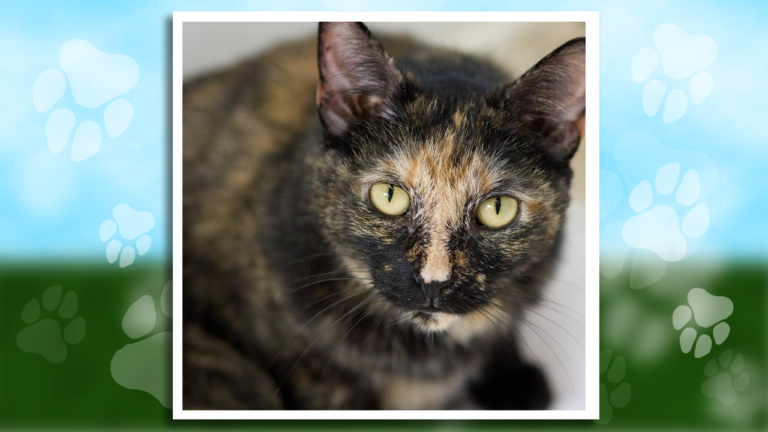 During the month of February, one local no-kill animal shelter is highlighting some of their long term residents, in an effort to find them a home, or a sponsorship.
The Worcester County Humane Society says because there is no time limit on how long an animal stays at the shelter, some stay for extended periods of time, as they wait for their forever homes. In hopes of finding forever families for some of the long time resident animals, they are introducing the members of their "Lonely Hearts Club" over social media during February.
Officials say there are many reasons why an animal might end up waiting a long time before finding a home. Maybe they are older, not as outgoing, quiet, maybe they blend in, not as "fancy" looking as others. However, most are simply overlooked, but will make wonderful family members if only given a chance.
"All our animals deserve a home and though we strive for their time at our shelter to be short and full of love, the "short" part doesn't always happen," says Jessica Summers, shelter manager.
WCHS says they have 63 animals who have been with them for more than a year, with 22 of those having been there for more than four years. The shelter says they took in over 175 kittens during the summer of 2016, which also contributes to more of the adult cats being overlooked.
The Humane Society says they're hoping that some of the members of the Lonely Hearts Club can get the animal's adoption fee sponsored, either by a business, or even an individual. Cat adoptions are currently $50 and dogs $150. Like all animals at the shelter, they are spayed or neutered, vaccinated, and microchipped.
For any business and/or individual interested in sponsoring one of the animals from "The Lonely Heart's Club" call the shelter at 410-213-0146, send an email to savinganimals@worcestercountyhumanesociety.org, or private message the shelter's Facebook page. Sponsoring a shelter animal would also make the perfect gift for that special someone for Valentine's Day.