Maryland Union: Concerns over their institutions after Smyrna hostage situation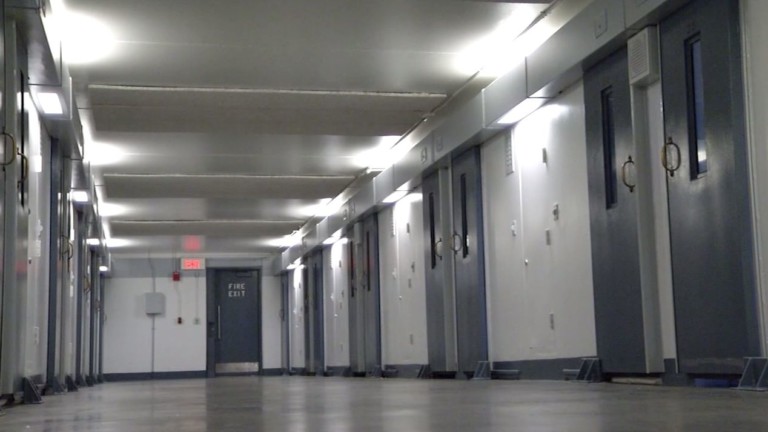 After the Smyrna hostage situation, Maryland's Union came forward as they were worried about their institutions and employees.
Salisbury's American Federation of State County and Municipal Employees Union President Jack Hughes passionately voiced his concerns, after the Smyrna hostage situation as he says Maryland institutions could face the same tragedy if Maryland officials do not correct the problem.
One problem highlighted in the Smyrna hostage situation was about being understaffed and Hughes says that Maryland has that same dilemma.
Hughes states, "Staffing is a problem in Maryland and the department doesn't seem concerned I mean they have tolerated repeated insistence to prioritize hiring and we've told them over and over again, but they failed in attempts to hire correctional officers."
47 ABC also reached out to the Director of Professional Standards for the Maryland Department of Safety and Correctional Services, Gary McLhinney, as tells us they are doing everything they can to hire more employees.
McLhinney tells us they want to hire the most qualified individual for the job and he even mentions that everyone from the shore knows first hand the problems that can be created when you have correctional officers who are not law abiding citizens in the first place.
He says, "They pose just as much danger to our correctional officers as do some of these inmates."
But the Union tells us they are the only ones noticing the understaffing problem.
Hughes tells 47 ABC that inmates have nothing but time to study correctional officers and they notice when officers are tired from constantly working back-to-back shifts.
Hughes tells us that this understaffing is even causing fear among employees.
One thing both parties can agree on is the importance of employee safety .
McLhinney says it appears that the Union is trying to capitalize on this Smyrna tragedy that is still being investigated and he is disappointed in them.
The Union says because Maryland's institutions are facing similar conditions as Smyrna and they want to continue to have their voice to be heard as they say something like this can happen to them.