Maryland lawmakers seek to raise the bar for overtime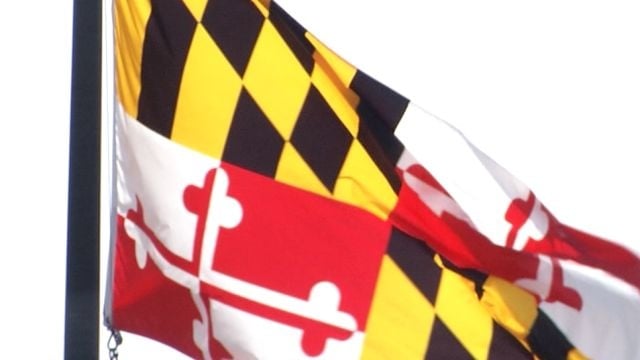 A controversial bill which would increase the salary cap for certain workers to earn overtime is making it's way through the Maryland House of Delegates.
Currently anyone who makes under $23,660 annually is eligible for overtime, the bill would raise that number for white collar and service workers $47,476. Service workers such as those in the IT field.
The legislation is similar to one backed by the Obama administration, which got held up in federal court.
Those opposing the bill, like Del. Chris Adams (R) say it would negatively effect businesses in the area.
"At the end of the day it the businesses can't afford these additional burdens then they have to cut costs somewhere and that's going to end up being in many cases their payroll," Adams said.
Adams also raised the concern that passing such a measure could put the state at risk of losing businesses to surrounding states such as Delaware or Virginia.