Maryland fights the privatization of schools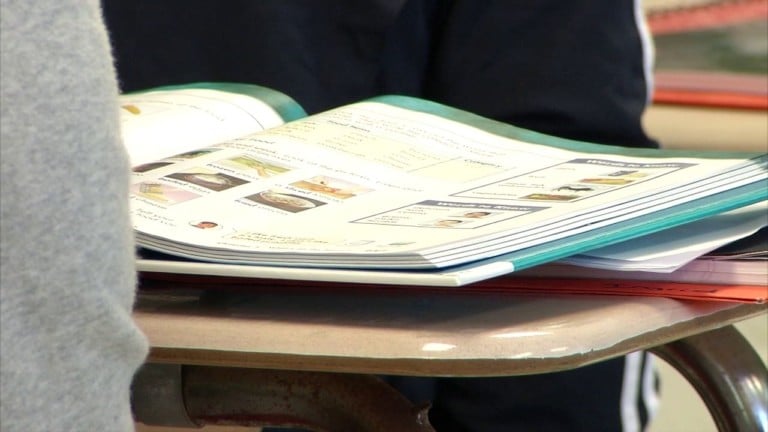 (AP) – Maryland Democrats are scheduled to discuss a plan they say is aimed at protecting the state's schools from privatization.
They will be joined by representatives of the Maryland State Education Association on Tuesday.
The news conference in Annapolis comes as Betsy DeVos is up for a close vote in the U.S. Senate to become the head of the U.S. Department of Education.
DeVos, a billionaire Republican donor, has faced criticism from labor unions for her promotion of school choice. Democrats and teachers' organizations have accused her of seeking to dismantle public education and divert taxpayer money to charter schools and private school vouchers.
In Maryland, House Speaker Michael Busch is scheduled to discuss the issue Tuesday, along with other Maryland Democrats and union officials.