Fruitland Police arrest man wanted for November armed robbery of Red Fox Market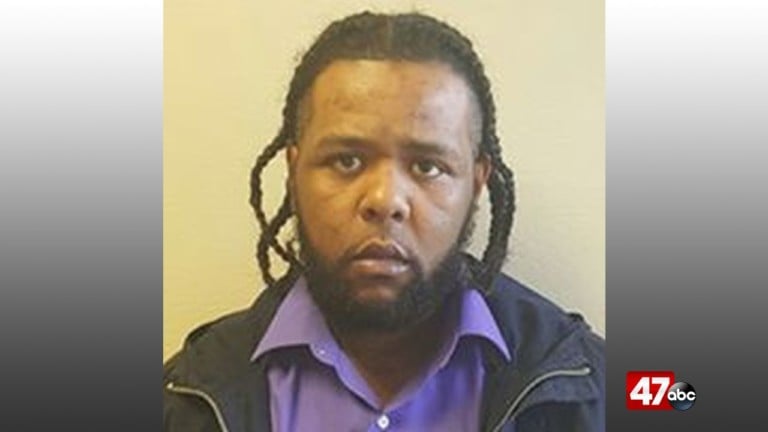 Fruitland Police say they have arrested a man wanted in connection to the November armed robbery of Red Fox Market on South Fruitland Boulevard.
Police obtained an arrest warrant for 25-year-old Calvin L. Waters on Friday and arrested him on Monday.
Waters is charged with armed robbery, robbery, reckless endangerment, first and second degree assault, using a handgun in the commission of a felony, possession of a firearm by a person prohibited and theft. Waters was transported to the Wicomico County Detention Center where he awaits an appearance before the district court commissioner.
The robbery happened around at around 8 AM on November 2, 2016. Bennet Middle School and Fruitland Primary were both put in precautionary status for a short time that morning due to the report of the armed robbery.