Former Maryland state's attorney sentenced for disorderly conduct in Worcester Co.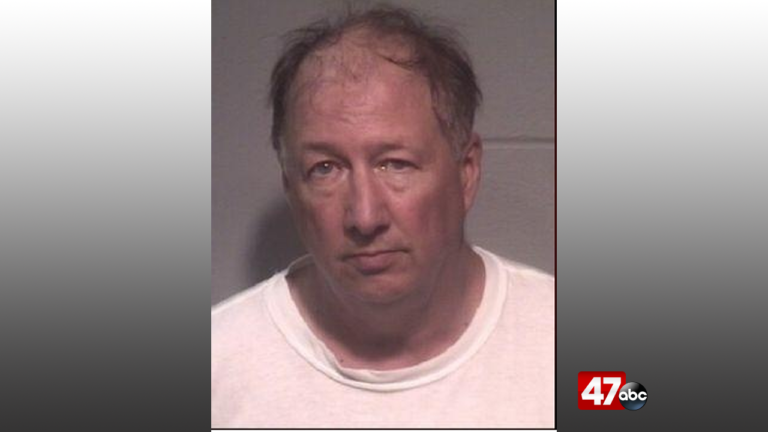 In Worcester County, a former Maryland state's attorney who was caught exposing himself on an Ocean City balcony has been sentenced.
Officials say Edward Rollins was ordered to pay a $1,000 fine and $145 in court costs.

He was also ordered to complete 18 months of supervised probation, undergo a mental health evaluation, have no contact with victims, and complete a hundred hours of community service.

Rollins was a Cecil County state's attorney at the time of his arrest, but he has since resigned.
Rollins was found guilty in 2016 of indecent exposure and disorderly conduct.