DSU Students participate in Victory Church's meal giving project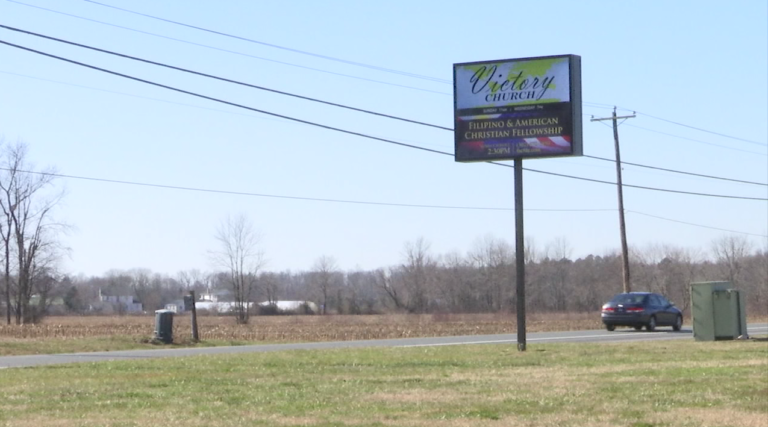 Pastor Aaron Appling from Victory Church says every single day, twice a day, the church provides meals for the homeless.
But Saturday, February 4, 2017 was quite different as a bus full of students from Delaware State University decided to step in and help out.
Pastor Appling says they need all the help we can get. He states, "This gives life and great spirit to our group of people to keep going knowing that others are getting involved."
Delaware State University's Student Government Association treasurer Tyrek Joyner tells 47 ABC, they constantly try to gather students for volunteer projects and this one seemed to stick out to them.
The students put their efforts together to create these meals, which include things such as raisins, soup, and sandwiches.
And after making these lunches, they take them out to the street and give them out and to whoever needs it.
Pastor Appling tells 47 ABC that this project started over a year ago and these members in the community who they help out day in and day out have become family.
For anyone who wants to volunteer, they can come any day or night at 11:30 a.m. or 7 p.m. as you can help in the kitchen serving food to those in need.