Dover sewage spill sends untreated wastewater into St. Jones River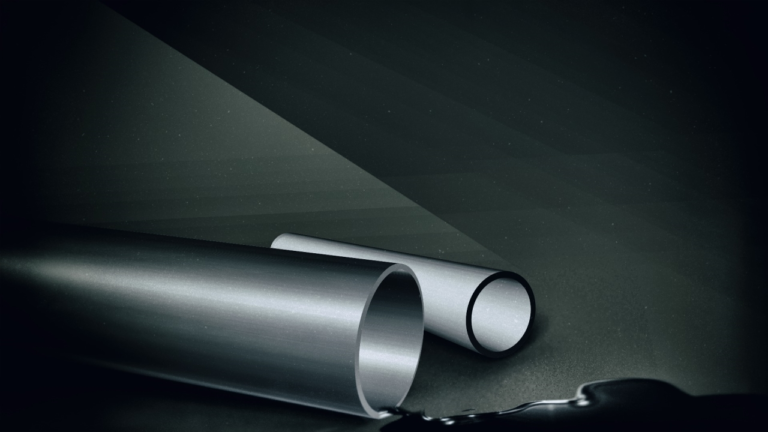 An emergency order suspending shellfish harvest in the Delaware Bay was announced Tuesday by the Delaware Department of Natural Resources and Environmental Control after a sewage spill in Dover discharged hundreds of thousands of gallons of waste into the St. Jones River.
Officials say the harvest closure will be in effect for 21 days following the spill. Both commercial and recreational harvests of oysters, clams and mussels are impacted by the order.
The source of the spill was identified by officials as a Kent County sewage pump station.
DNREC is advising people to avoid using the St. Jones River for recreation or other purposes from the river's upper reaches at Silver Lake in Dover down to it's mouth at Bowers.
The spill reportedly occurred when repairs of the Kent County sanitary sewer system caused an overflow at the Dover pump station. Kent County officials notified DNREC on Tuesday, who report the spill continued into the evening.
DNREC says they have ordered Kent County's public works department to increase their monitoring of the river for bacteria and organics.
Though officials say there is no commercial oyster harvesting happening in the Delaware Bay currently and few people target them recreationally, the suspension order was issued due to the potential introduction of contaminants into shellfish growing waters.
DNREC specifies only bivalve molluscan shellfish are affected; harvesting crabs and conchs is not prohibited.